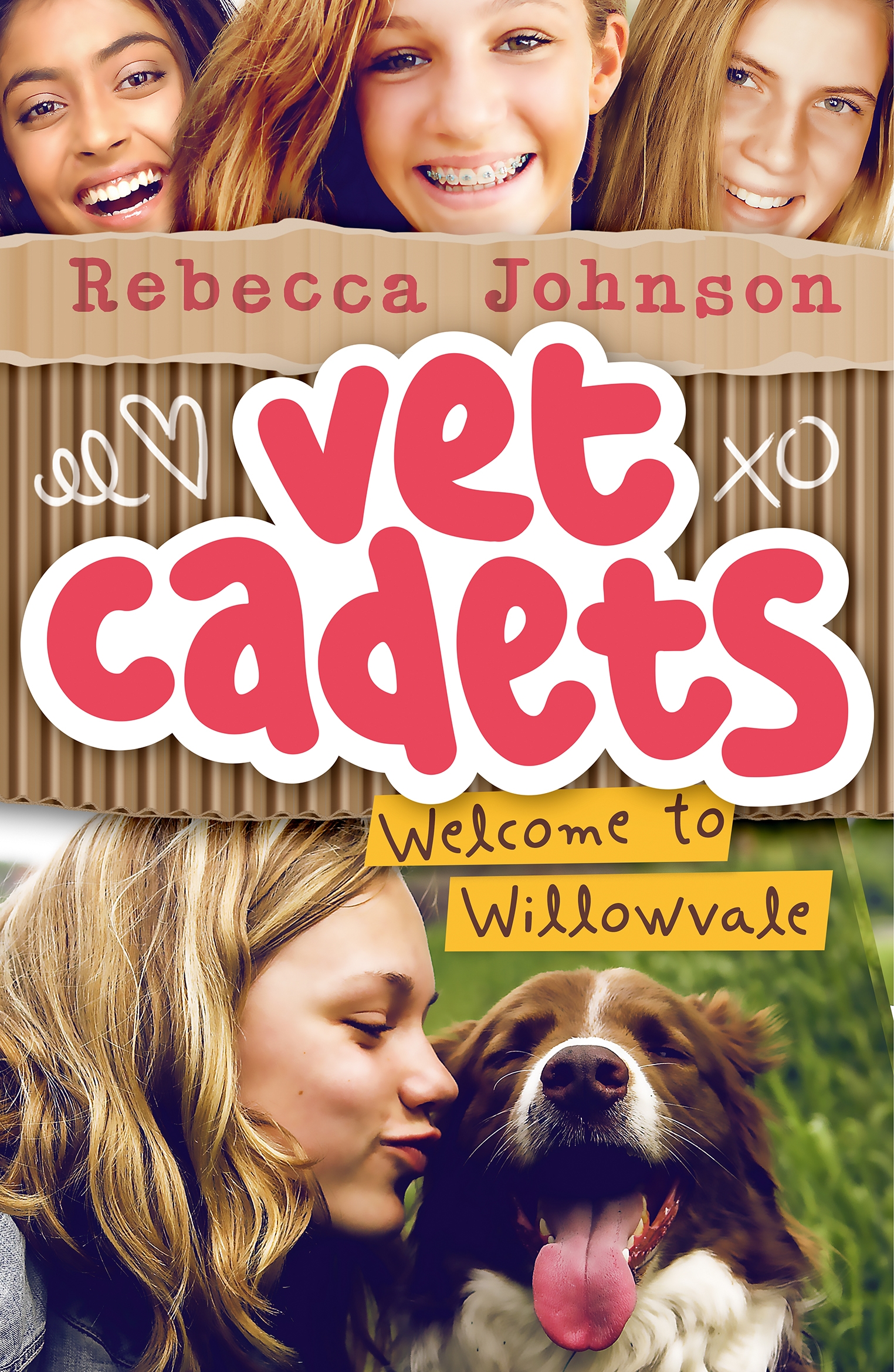 Book Review: Vet Cadets
Author- Rebecca L. Johnson

Genres: Mystery, Fiction

This was a good book. I liked it because it was about animals and I really love them. I would recommend this book to anyone who would like to be a vet or loves animals.
This is the information on the back of the book.
Abbey, Hannah and Talika are new recruits at Willowvale boarding school's Vet Cadets program. They are excited to learn all about caring for farm animals and the work that country vets do. Riding horses, shearing sheep and treasure-hunting for parasites are all just part of their normal school day.
But when something starts attacking the school's sheep, the three vet cadets must their scientific skills, animal knowledge and teamwork to try and catch the culprit before it's too late.